Collaborate with asset managers to create properties with maximum emphasis on customer experience
As the drive to achieve greater work-life balance and maximum convenience has gained momentum, workplaces have been required to transform into mixed-use developments, where cafés, convenience stores, gyms and outdoor space are features of the most desirable office buildings.
By developing strategies for renovation and improvement, it's possible to alter a property's position and perception within the marketplace. This can range from simple renovations to improve internal air quality, thermal comfort, natural daylighting, amenities and connectivity, through to full refurbishments where the building's very nature, and culture, is changed.
Clearly, achieving this kind of project requires a comprehensive evaluation of space and upgrade of systems, often within a continuously occupied space. Through collaboration with asset managers, and to meet the ever-evolving needs of today's occupants, property managers must take a proactive, holistic approach to repositioning assets. In turn, this can enhance value, improve returns and extend the useful life of the asset.
Vibrancy beyond the warm welcome
Anchorage, a 220,000 sq. ft development, made up of four buildings in Salford Quays, Manchester, has benefited from this kind of approach. Two years ago it was a dated, impersonal site suffering from low occupancy, but following a £2.2m refurbishment and repositioning – achieved in close collaboration with the asset manager Canmoor – the building has gained a vibrancy that reaches beyond the warm welcome at the door. And Anchorage Two – 106,000 sq. ft at the heart of the scheme – is now fully occupied, representing an impressively significant turnaround.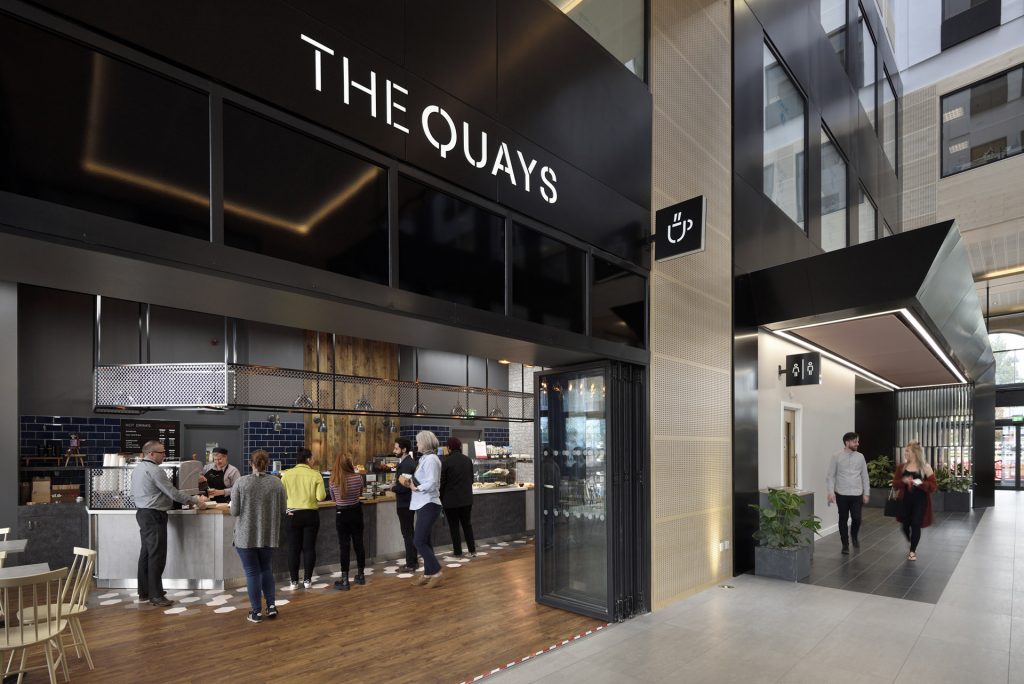 The complex underwent a significant programme of works, including a reconfigured central atrium that plays host to a café, convenience store and wellness suite. Of course, a place is only as good as its people, so a proactive and engaging front-of-house team was introduced, along with an on-site estate management team responsible for operations, health and safety and supervision of all contractors. Suppliers and service providers were rationalised and streamlined, not only resulting in an overall reduction in service charge, but also enhancing the quality of services on offer for greater appeal.
Estate-wide event strategy
By building a close relationship with the occupiers and collaborating closely with our front-of-house partner, where customer service is instilled throughout the team, Workman was able to tailor events and facilities to appeal specifically to the building occupiers. For example, an estate-wide event strategy for occupiers was introduced, including regular pop-up shops, visiting guest speakers, and sustainability initiatives such as a honey-producing beehive scheme. These have proved the kind of cultural changes that makes a place engaging, friendly, and an attractive environment in which to spend time.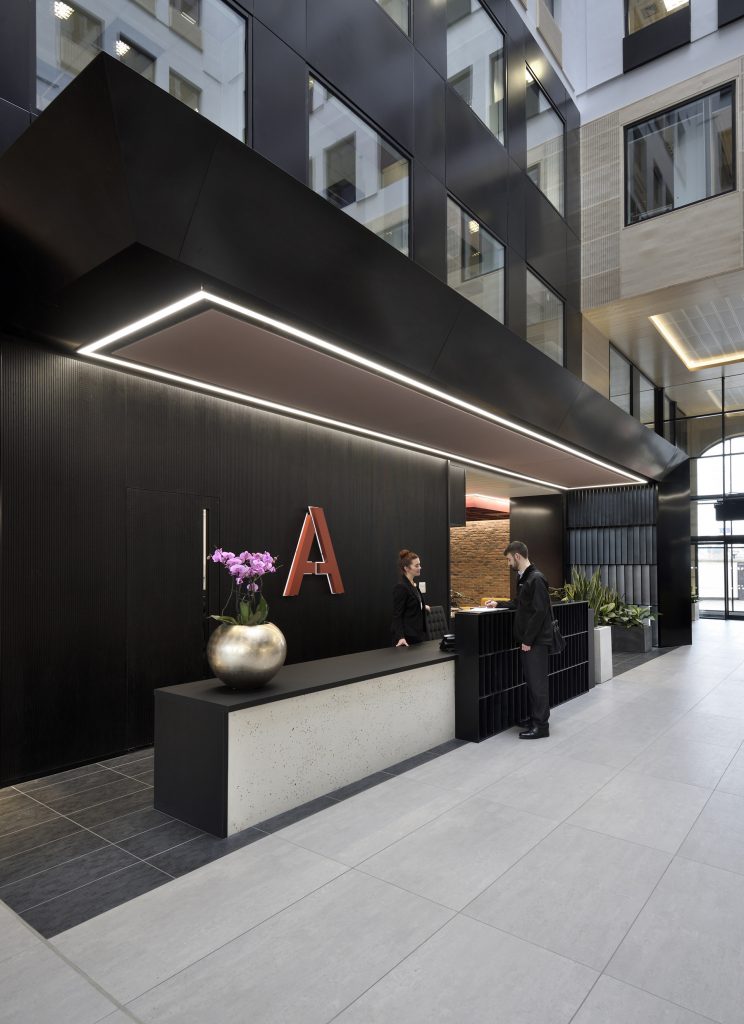 Paying close attention to occupiers' preferences has been key, along with regular in-person communication by onsite personnel, as well as the property manager. This was supplemented, even pre-Covid, by Anchorage Online, a portal for posting news and events as well as general information about the building. The portal aids efficiency and allows estate managers and front-of-house teams to communicate on another level with occupiers, and has meant that the building and its occupiers have been especially well-placed to cope with challenges presented by the pandemic.
As Anchorage proves, working closely with asset managers and taking a joined-up approach to improving customer relationships and experience can lead to the complete repositioning of an asset. Indeed, there's definitely a new buzz at Anchorage, and it's not only coming from the bees.
By Anthony Boothman, Partner, Workman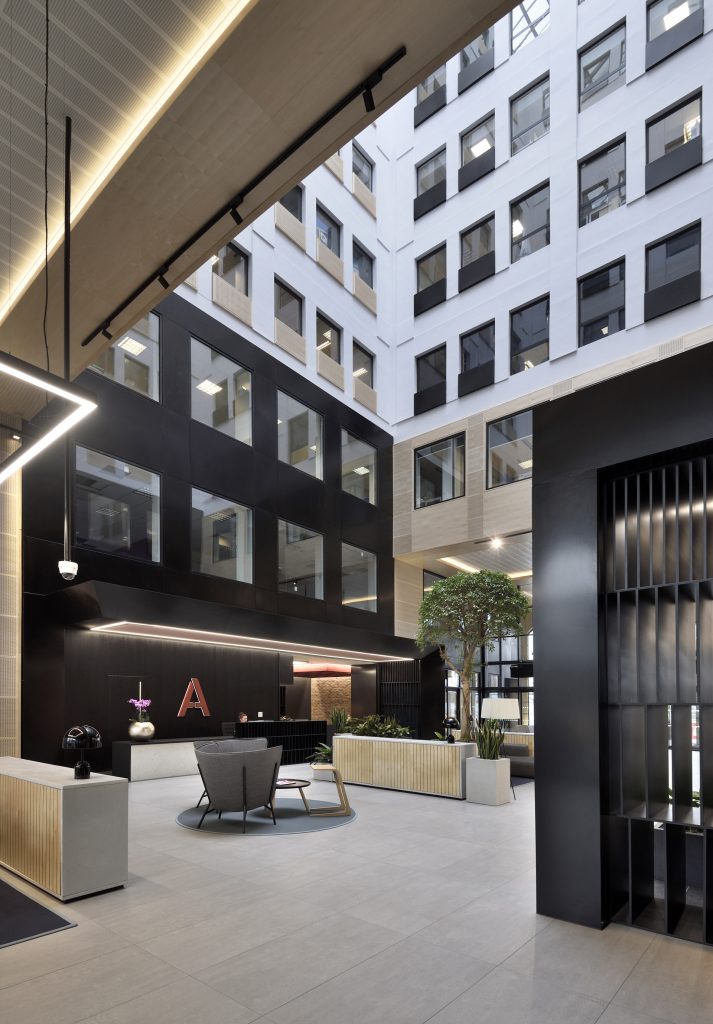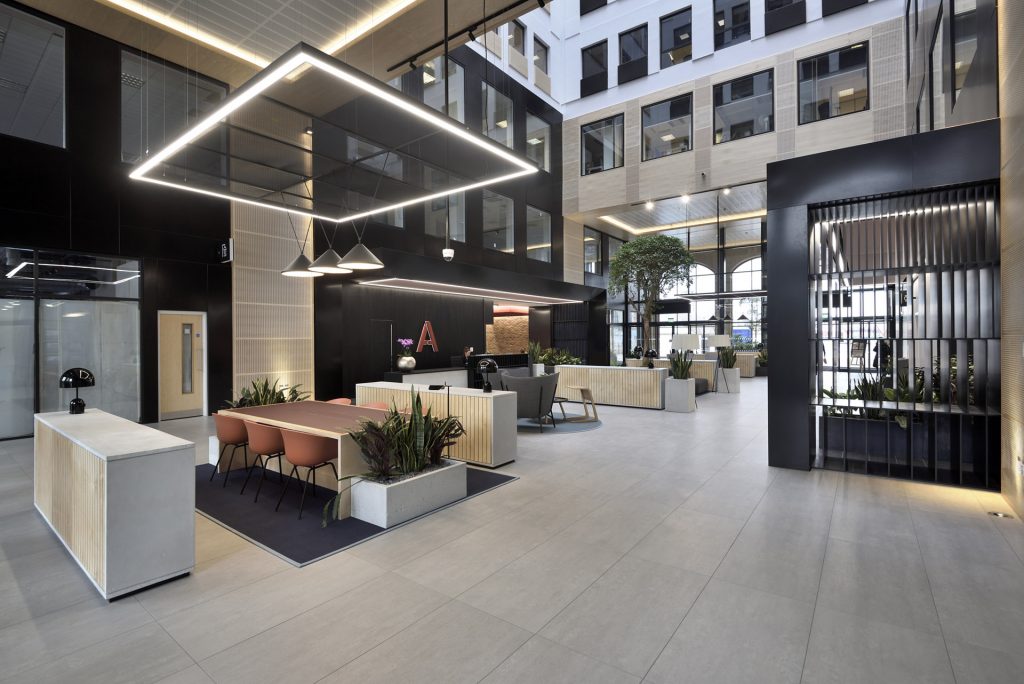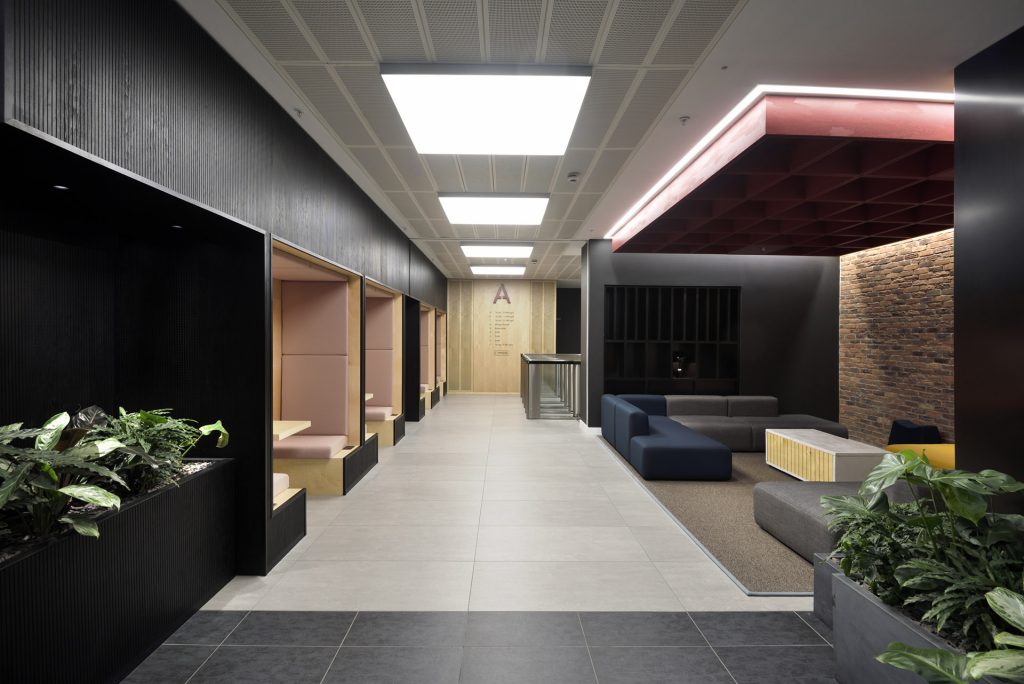 Want to know more?
Read about our ESG services
Read about our Building Wellbeing services here > https://bit.ly/3leZ0c2
Read about our Building Biodiversity services here > https://bit.ly/2SY8JrN
Find out about our Net Zero Asset Plans here: https://bit.ly/2QAin2x